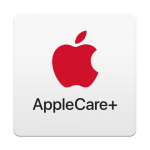 As an Authorized Apple Service Provider, we can service Apple computers currently under the AppleCare service plan at no charge to you.

Safeware covers anything that life can throw at you. It includes any accidental damages, liquid spills, hardware issues.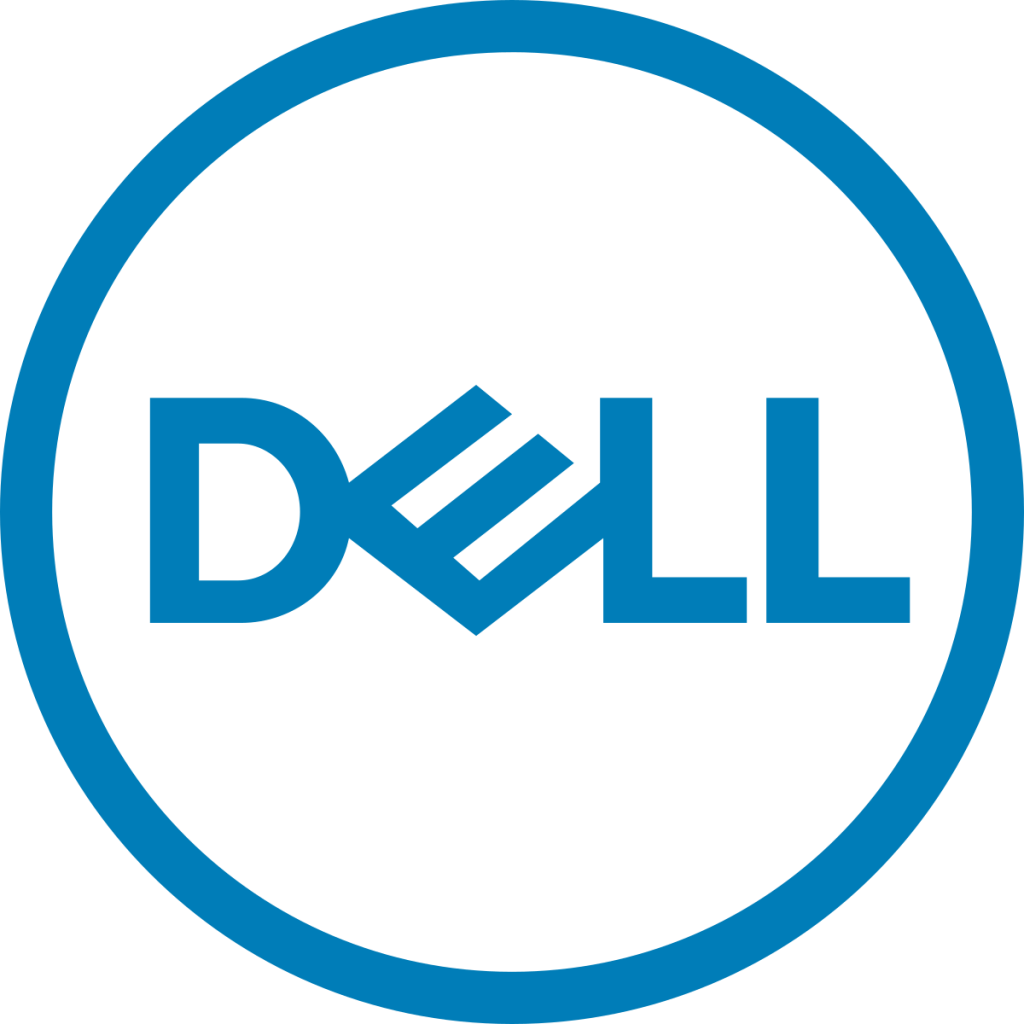 Dell Warranties & Complete Care
As an Authorized Dell Service Provider, we can service Dell computers currently under most Dell service plans at no charge to you.
Whether you need help with campus WiFi, Office, or you've got an issue with your PC or Mobile Device, our trained experts have the answers you need. Any Support Tech can help you find the perfect service to keep your computer running smoothly. Find us at the Student Support Desk in the Technology Commons II building.