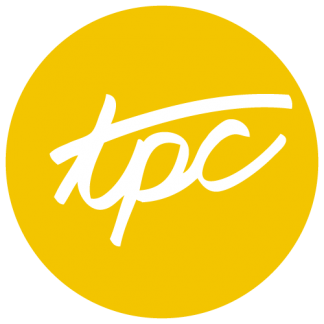 Technology Product Center
The UCF Technology Product Center is Located in Tech Commons II. The TPC has been servicing the technology needs of UCF students, faculty, staff and departments for over 40 years.
What's New?
Check back here for updates!
We currently are in the process of overhauling our website, meaning that our website may not be accurate. If you have any questions, please email us at tpc@ucf.edu
Shop & Get Connected!
We know your schedule is hectic, so check out our products available in our store here.
Check out the products that are recommended by your major.
Something broken? Check out our Repair Center!
Working Hours:
Monday – Friday: 10:00am – 5:00pm
Please check "What's New" section for any changes to our Daily Hours.
We are Here:
Technology Commons II
Departmental: 407-823-5557
Personal/Store: 407-823-5603
Tech Support: 407-823-4357
Email: TPC@ucf.edu